SEO Services for Solar Companies
Solar usage is growing nowadays, more and more customers going for a solar if you are a solar panel installation or solar Maintenance company, you should rank on the first page of the search engine to increase customers and revenue.  Not only SEO, but you also have start PPC and other social media marketing to expand your solar business.
Local SEO Work Company has been in this industry for 10+ Years and served digital marketing services to hundreds of clients and helps to increase customers and conversions.
No matter in what countries your business located, we have a strong strategy and activities to increase your leads. Moreover, we can help you to get conversion from different sources like Google advertising, Facebook, and Instagram advertising through SEO and more. Let's discuss your business and get the best digital marketing price for your solar business.
We Offer

Following Services For Solar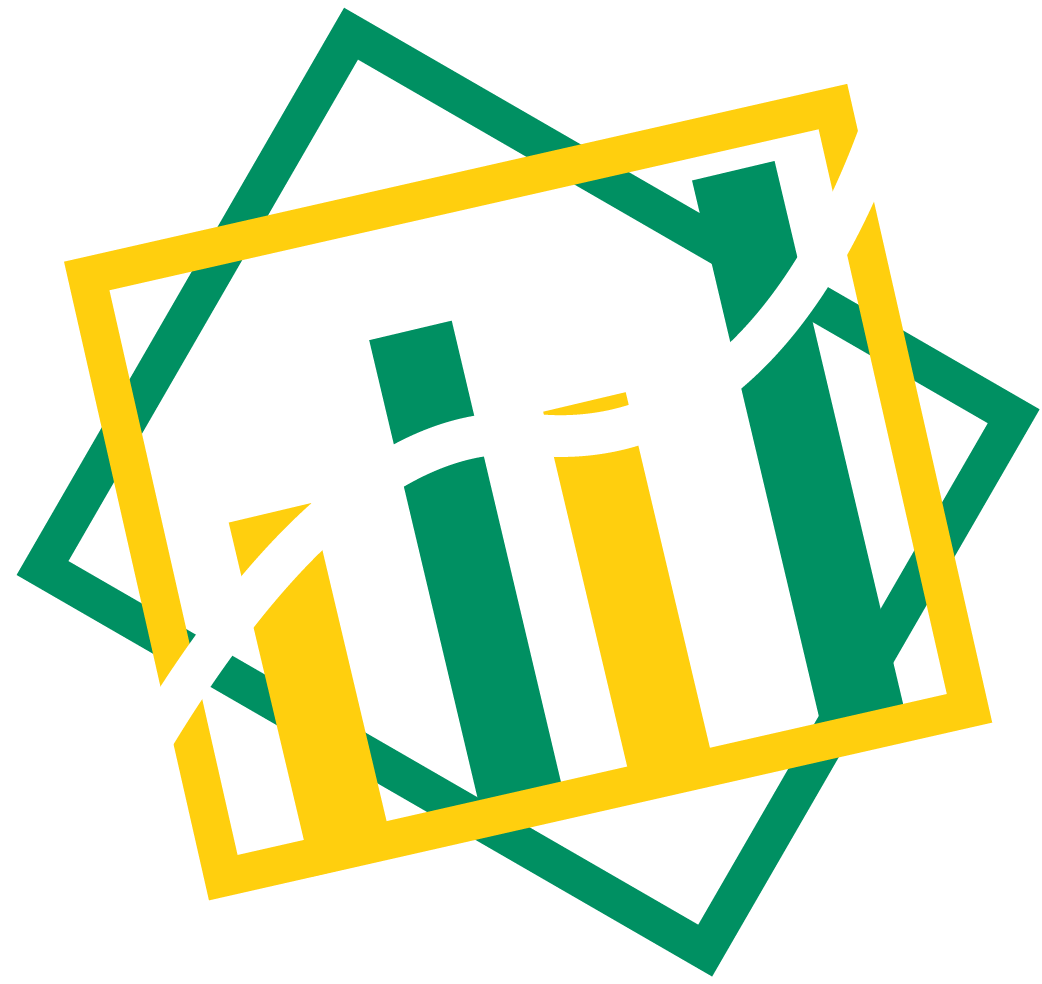 SEO
SEO helps to increase leads from the search engines. We are an experienced SEO company that helps solar businesses increase website rankings and top position of the search engine among their competitors.
Google Advertising
If you are new to solar business or not getting any conversions, you should first start with the Google PPC campaign to start getting the leads. We have a professionally certified expert to do so.
Social Media Advertising
Start getting first leads from popular social media sites with our social media marketing services. We have a professional social media marketing expert available who help your solar business to get leads from social media advertising.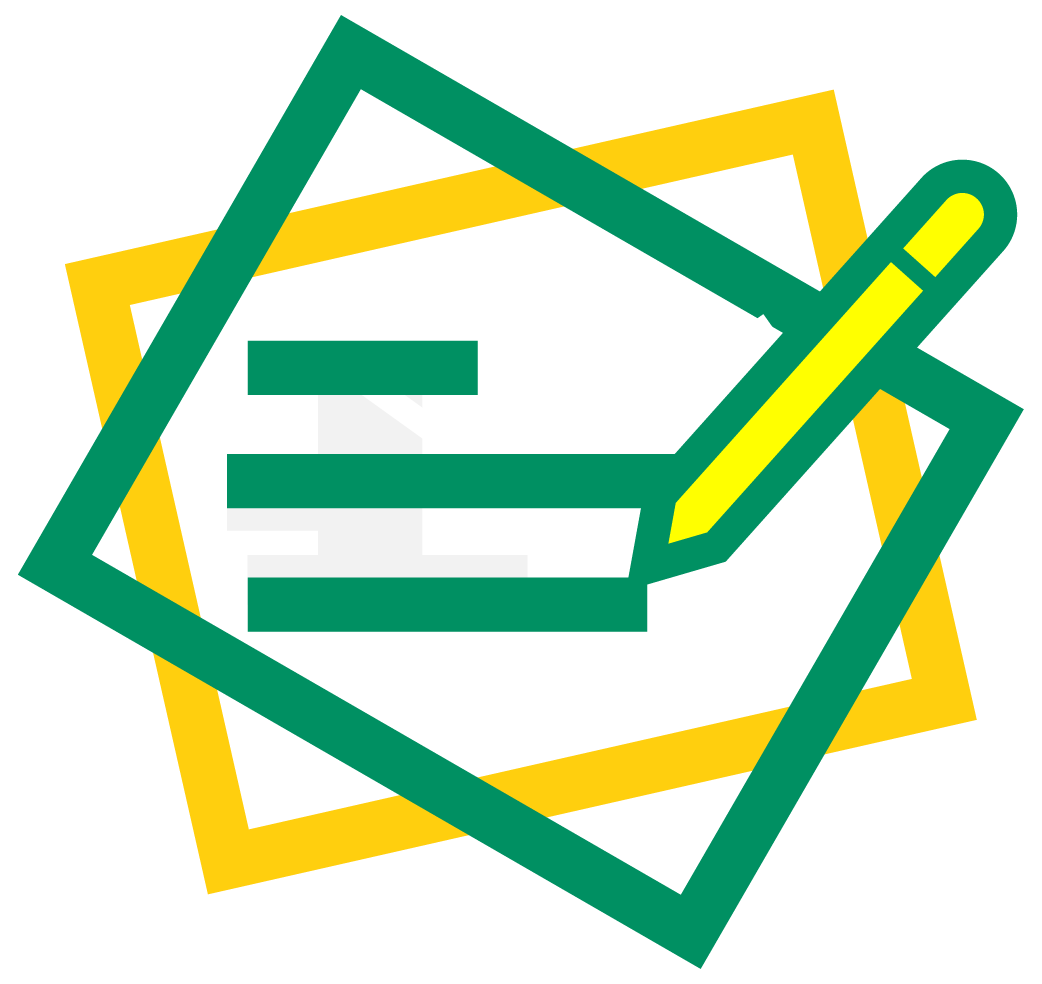 Content Promotion
We have high authority and popular websites available to promote content over the internet. We have strong and efficient tactics available to expand content networks.
Website Development
It is essential to build a solar website to grow business locally. Along with solar digital marketing services, we are providing website development services to setup solar business online.
Email Marketing
Email Marketing is the best source to get leads and increase brand awareness in local Customers. We have a strong email marketing strategy available to increase revenue.
We have Unique Digital Marketing strategy for Solar
We first start with your business and website analysis, if you are new to a solar business and you have a new website then first we start with PPC and social media marketing activity to start getting instant leads. We are sure that once you start our PPC marketing and social media marketing services then you would begin getting leads from the first day. And also with that, we will start SEO for your website by doing analysis and applying best on-page and off-page activity.
Once you hire our services, after some periods, you would start to get leads from the search engine. More importantly, we have high authority and high-quality content writers available that will help to get at the top of the search engine in a short period.
After completing a month, we will prepare an advisory SEO audit report that will help you to compare your leads and SEO score, also that help to measure revenue. We have professional and experienced digital marketing experts available that help in every stage of digital marketing.
Get A Free

Quote From our Expert